Internships at OppFi
Our internship program will bring you hands-on experience in fintech. You will have the ability to make a real impact on the business and the power to make a difference.
Start your career with OppFi:
Start your career at OppFi, where innovation is at the core of what we do. Our teams are always creating and building new ways to help our customers build a better financial path. Whether that is new products or features, data analytics systems, marketing campaigns, you will be part of it. Unleash your curiosity and come innovate with us!

Meet Our Former Interns!
What do former interns have to say about their OppFi Internship?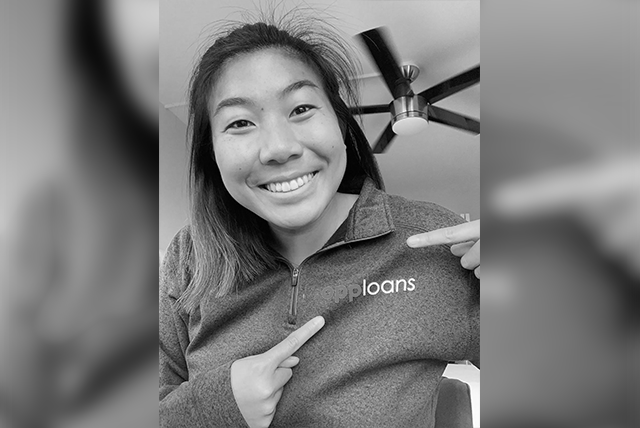 Nadia R.
Operational Risk Intern
The program has been great! OppFi has made the transition to remote learning/internships very smooth and I really appreciate getting the opportunity to intern here as well.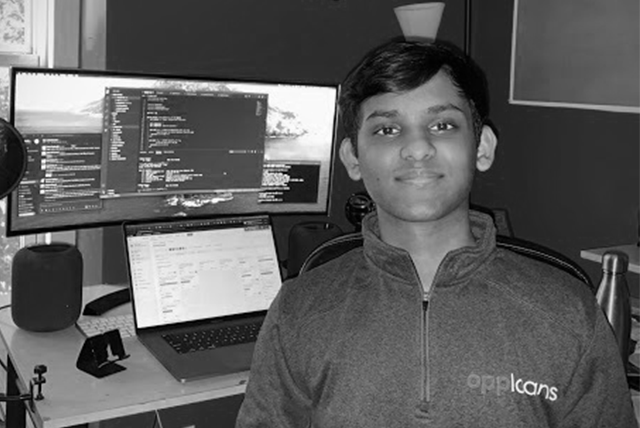 Amruth P.
Tech Intern
This internship has been really good. The company is very welcoming and I feel satisfied with the work I have been completing. Big props to the entire company for handling the remote internship in such a smooth way.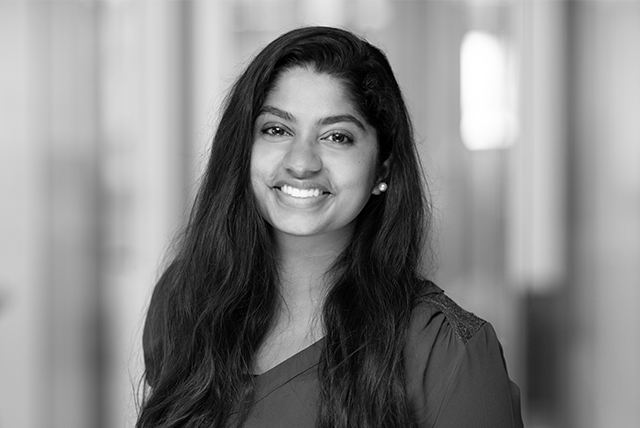 Aishwarya C.
Product Intern, Now User Experience Designer
My internship at OppFi was an incredible experience all around, but it's the mentoring that I received from my supervisor that made the biggest impact.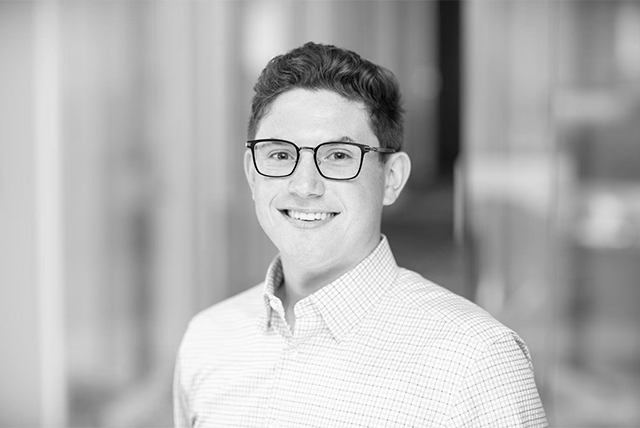 Jake L.
Finance Intern
If you want an internship that delivers actual real-world experience and not just a line on your resume, this is the place to find it.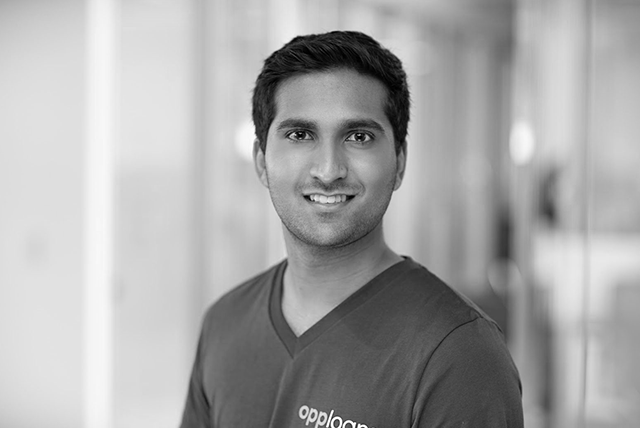 Manoj K.
Tech Intern, Now Software Engineer
Out of all the companies I interned for, OppFi definitely has the best culture.
Cooper J.
Marketing Intern
At OppFi, the best ideas always win—which is a lot easier to do when people already enjoy working together.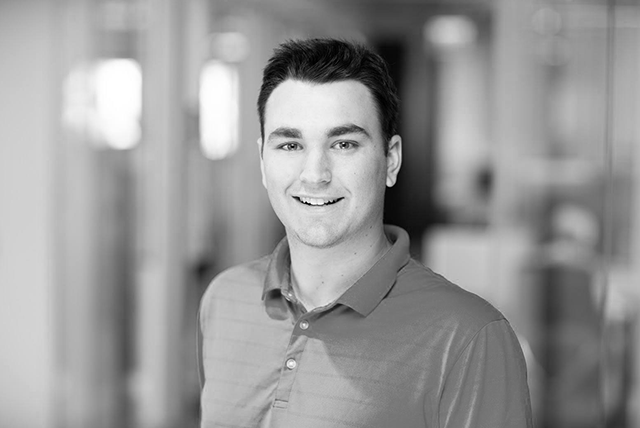 Mason P.
Business Operations Intern, Now Business Operations Analyst
OppFi expects you to deliver for the business—and, in return, OppFi delivers for you too.
Intern with Us: Learn and Leave an Impact
Learn more about our culture, our values, and the opportunities we provide.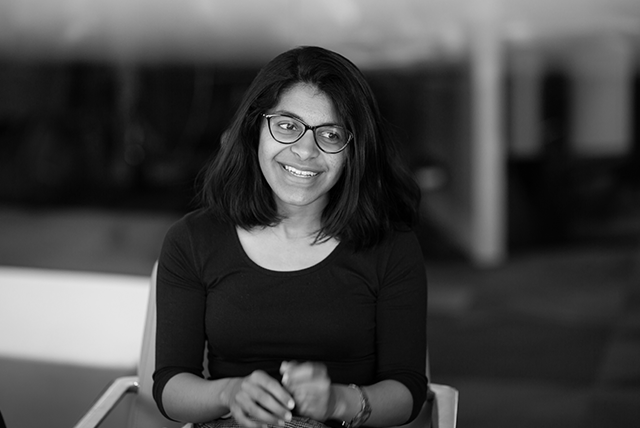 Buddy Program
Pair up with a mentor who will provide guidance, support and insight into the OppFI way!
Intern Project
Collaborate with your intern cohort to present research and strategies to solve industry challenges!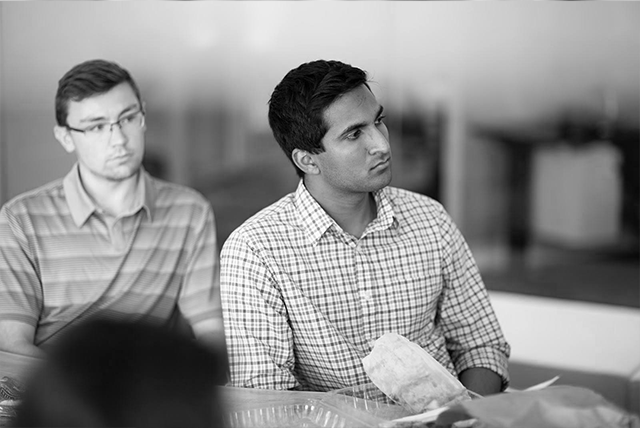 Lunch & Learns
Listen to OppFi employees talk about topics, from business areas and career paths to professional development advice.
See our current internship opportunities