OppFi is a leading financial technology platform that powers banks to help everyday consumers gain access to credit
Best-in-class financial technology platform
OppFi's 100% digital solution powers banks to deliver credit access to the everyday consumer
Value to Customers
» Quick application process
» If approved, access to fair and transparent credit
» Opportunity to build financial health
Value to Bank Partners
» Best-in-class mobile acquisition
» Alternative data underwriting algorithms
» Industry-leading customer service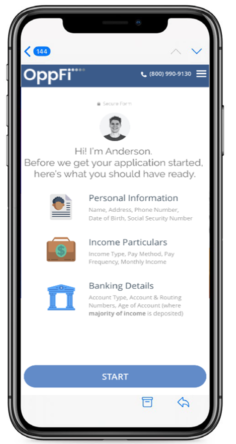 Jared Kaplan
Board of Directors
Co-Founder and former Executive Vice President at Insureon. Accretive LLC. Goldman, Sachs & Co. BBA from the University of Michigan. Die hard Detroit sports fan.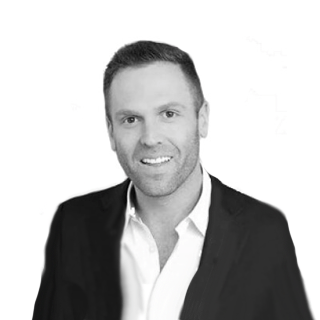 Todd Schwartz
Executive Chairman and Founder
Managing Principal at Schwartz Capital Group. BBA from Tulane University.
Neville Crawley
Chief Executive Officer
Over 20 years in business and technology leadership, including CEO at Kiva, CEO at Quid, Strategy and Corporate Development lead at GLG, and consultant at McKinsey and Company. BA from Manchester Metropolitan University. MBA from London Business School. Studied Chinese at SOAS. Avid electronic music composer.
Karishma Patel Buford
Chief People Officer
Former VP of Global Talent at Groupon. Psychologist & Consultant. PsyD from Georgia School of Professional Psychology. BA from UVa. World traveler and die hard foodie.
Shiven Shah, CFA
Chief Financial Officer
Former US CFO at ABN Amro Clearing. Senior finance positions at PEAK6 and Citigroup. MBA from the University of Pennsylvania. BA from Northwestern University. Armchair quarterback.
Stacee Hasenbalg
Chief Compliance Officer
Over 20 years in banking and financial services, including Associate General Counsel & US Regulatory Liaison at BMO and Chief Compliance Officer at Avant. JD from UC Berkeley. BA from Purdue University. Mountain climber. Trained pastry chef.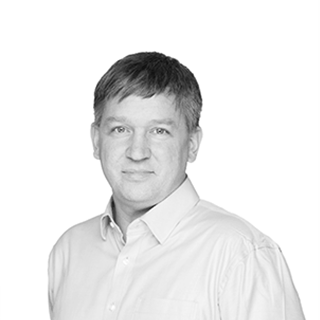 Chris McKay
Chief Risk and Analytics Officer
Risk and Analytics. Formerly Capital One. HSBC. Nearly 20 years of experience across multiple consumer lending products. Fan of data and board games.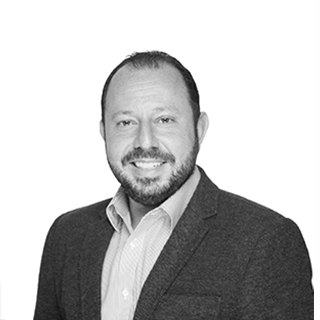 Marv Gurevich
General Counsel
Over 10 years in fintech, including Lead Regulatory Counsel at Enova International and Avant. JD from New York Law School, BA from University of Michigan. Avid Michigan fan. Go Blue!
Employees are Highly Satisfied
Building a Tremendous Employee Culture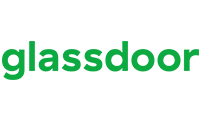 2018 & 2019 Best Places to Work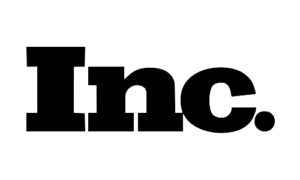 2018 Top Chicago Workplace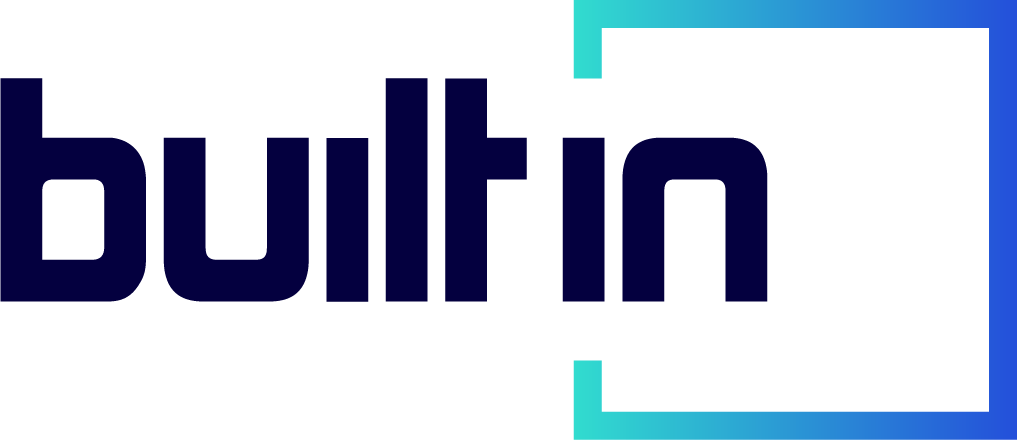 2019 & 2020 Best Places to Work Chicago
2021 Best Startup Employer
Interested in working for OppFi?
We offer a great compensation and benefits package to support you inside and outside of work as you grow your career with us.